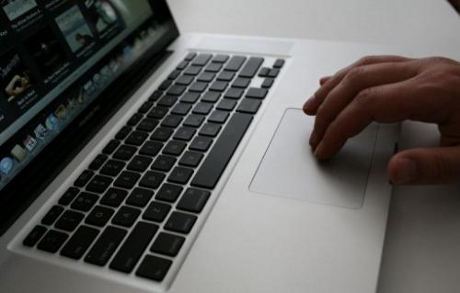 Jakarta - Tak ada lagi pernyataan yang berbunyi bahwa sistem operasi besutan Apple kebal dari virus. Ya, masih berkaitan dengan serangan malware Flashback pada Mac, Apple telah mengganti klaim yang mereka keluarkan tersebut.
Pernyataan yang dimaksud awalnya bisa dijumpai di situs resmi mereka. "It doesn't get PC viruses", demikian kalimat yang ditujukan untuk sistem operasi Mac, OS X.
Kini, pernyataan itu telah digantikan dengan kalimat "It's built to be safe". Begitupun juga untuk kalimat "Safeguard your data. By doing nothing" juga diganti menjadi "Safety. Built in".
Menurut konsultan teknologi senior Sophos, Graham Cluley, penggantian kalimat marketing itu adalah tanda bahwa Apple mulai serius dengan keamanan. "Mari berharap ada lebih banyak lagi pemilik Apple Mac yang juga belajar mengambil langkah-langkah keamanan seperti menginstal perlindungan antivirus," ujarnya.
Berbarengan dengan perubahan marketing di atas, Apple turut merilis security guide untuk sistem operasi iPhone iOS. Lantas saat Mac OS X 10.8 yang memiliki nama kode Mountain Lion akan tersedia pada bulan Juli, Apple telah melengkapinya dengan fitur bernama Gatekeeper.
Untuk fitur itu, situs ArsTechnica menyoroti kekhawatiran pihak developer bawha nantinya semua aplikasi haruslah Apple-based. Mengingat, Gatekeeper akan membatasi aplikasi yang diinstal user di pirantinya.
Isu keamanan ternyata tak hanya harus diperhatikan pengguna Mac saja. Perusahaan keamanan Kaspersky Lab juga memperingatkan pengguna iPhone tentang kemungkinan datangnya virus, demikian seperti yang dilansir dari HuffingtonPost, Selasa (26/6/2012).
sumber :
detikinet
Yah kirain Apple bener2 bebas virus ternyata tidak.